March 21st 2022
Understanding ESI Reports for Individuals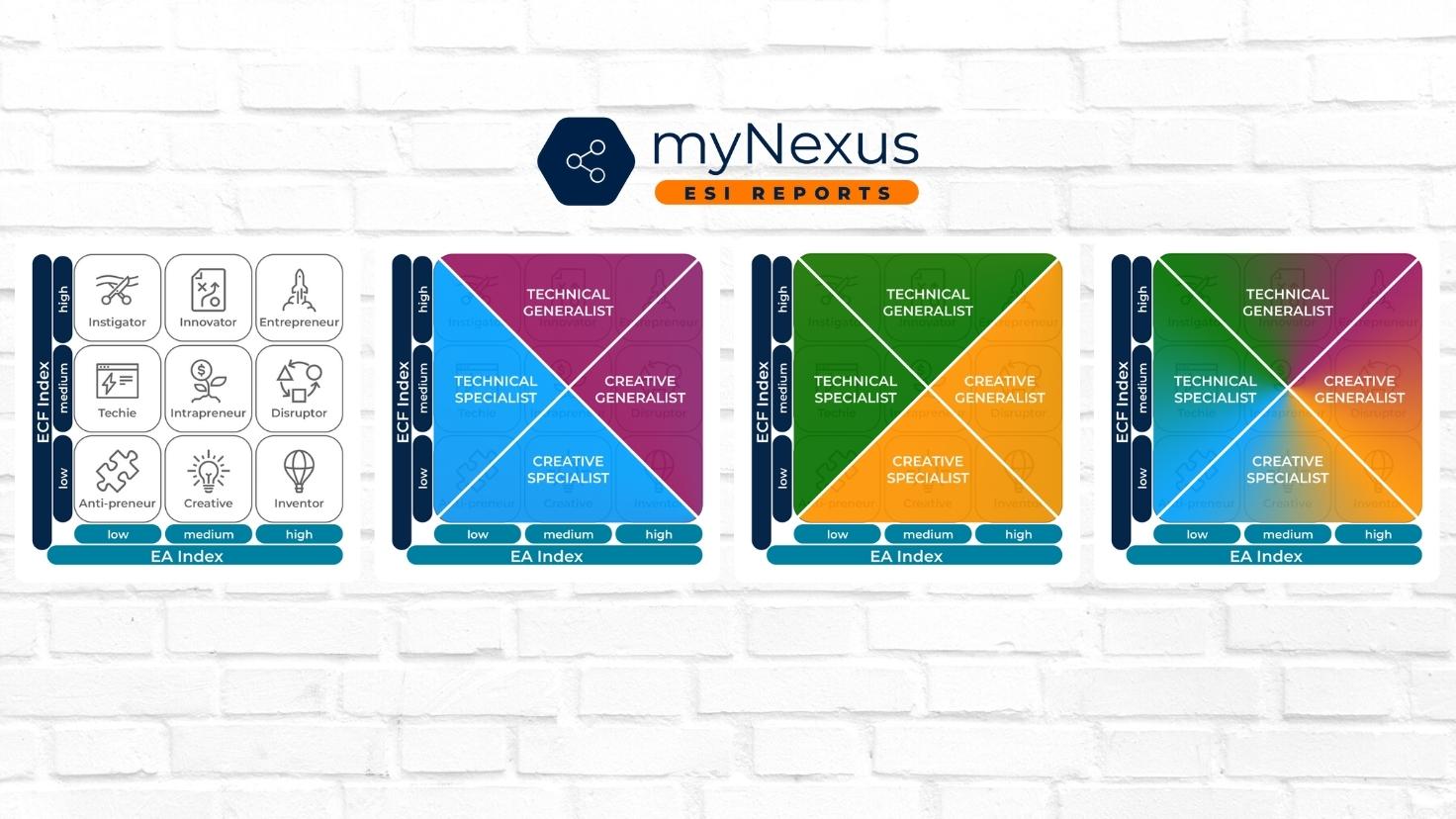 So you've played the game, and seen your free in-app scores, but what deeper insights does the ESI Reporting suite give you?
Even at an individual level, each of the 9 skills and traits measured can tell you so much no matter whether you are a business leader, or an employee.
For instance, if you scored low for personal control, this could mean that for any new idea you find it challenging to see how you can personally impact its potential success, feeling you have little power.
That has big implications depending on your role in an organisation!
Accessing my ESI Report
To learn more about the Entrepreneurial Skills Index game visit entrepreneurskillsindex.com/solutions/esi-game, or to jump right into your personalised report register for free at esi-reports.mynexus.app/register
Free Download
We've compiled this handy article that explains what a report contains from direct development ideas, to insights comparing your scores to the index scales.
How can I use my ESI Report?
Your first step is to review our Entrepreneur's Journey Guide which highlights the measures most important to you depending on your stage of business, or whether you are employed.
The tool is designed to be used across many different people and organisations, and so it's important to consider your personal context.
There is no such thing as a 'bad' ESI score or type!
It really all depends on whether you are, or want to be, specialist vs. generalist, and technical vs. creative. There is a balance between what we are expected to do, and what we would personally prefer to do.
Choosing a development pathway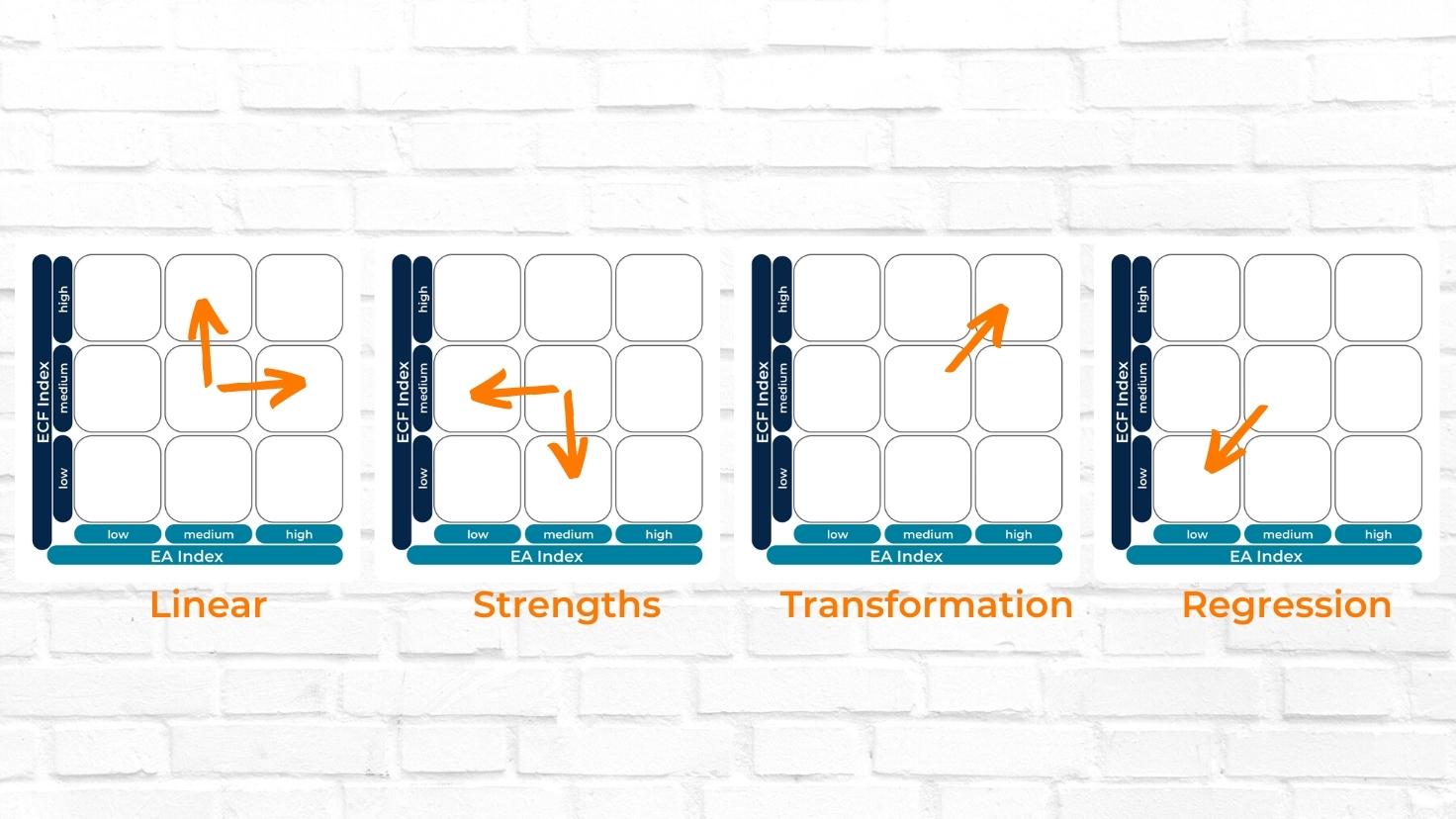 Once you've accessed and digested your report you may decide to come up with an action plan for personal development.
What is most important to you will depend on the personal context we mentioned earlier, and whether you want to simply improve aspects of your skills & traits, lean on your neighbouring strengths in an existing role, transform your capabilities or step back within your comfort zone.
Our handy help guides cover support on:
Benefits of ESI Reporting for Individuals
Continuous Improvement: As you play, witness your score and report change over time - just like a credit report.
Individualised: Completely personal to you, it's not up to us to tell you right and wrong - you know best what is right for you.
Practical: Direct actions you can take and suggestions for strengthening your skills and capabilities
Flexible: you go at your own pace, decide what fits your ambitions and needs.