June 29th 2022
Entrepreneurship support from Startup Vitals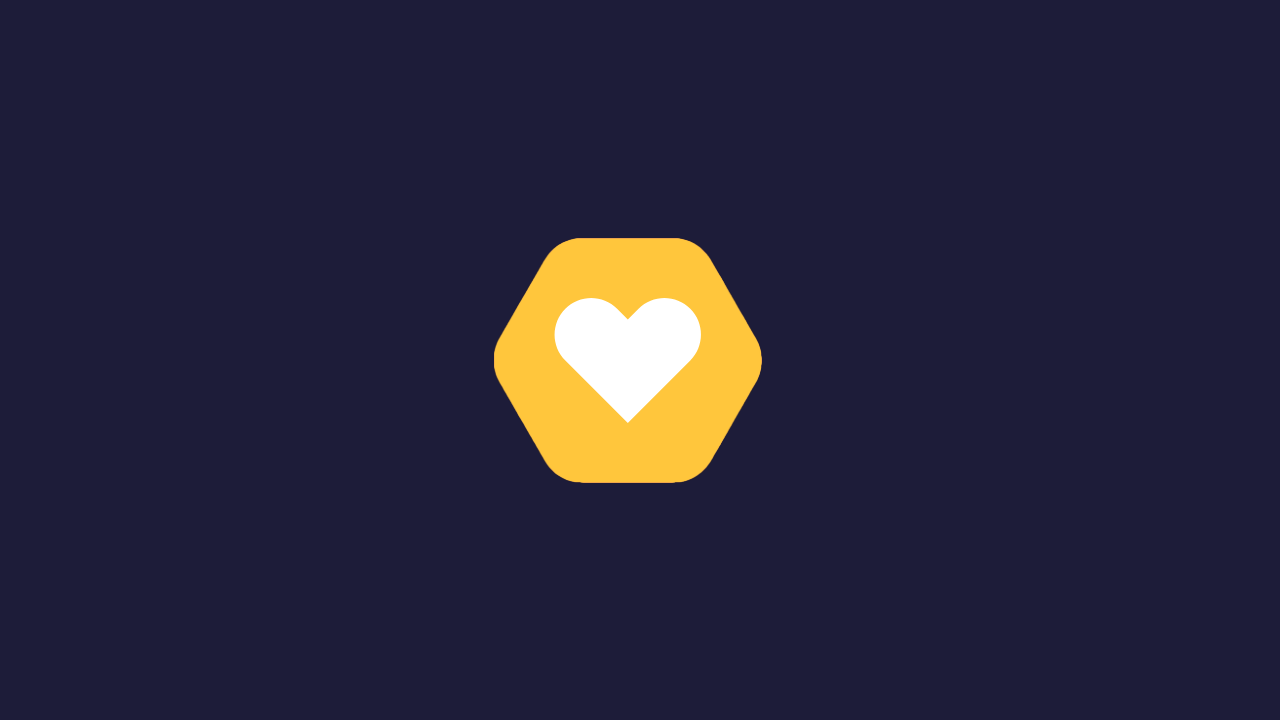 Startup Vitals is our FREE tool that helps entrepreneurs find accelerators, incubators and other support programmes in their local area or even nationwide!
Get started with Vitals today at startupvitals.com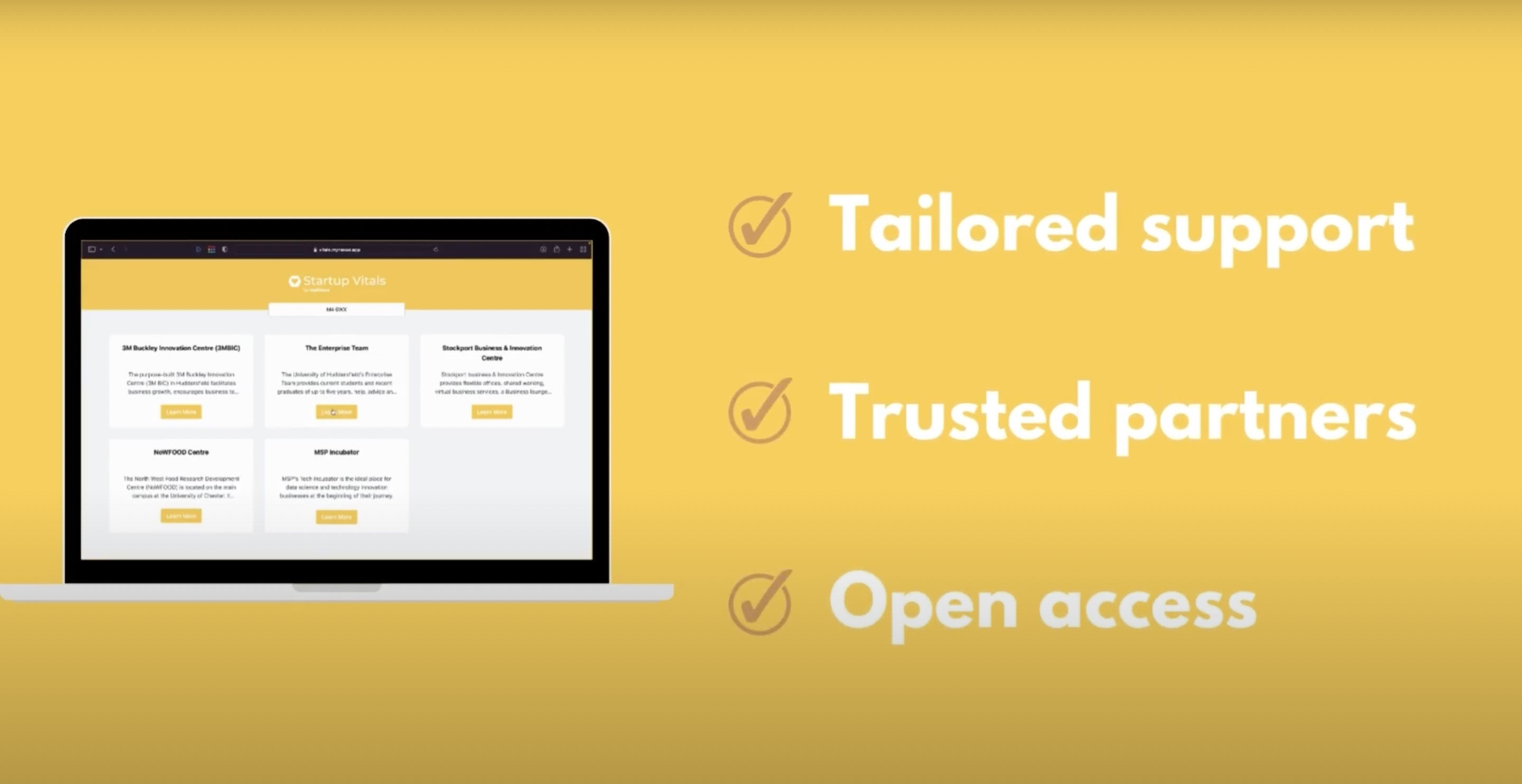 Fuel your business growth
Vitals is the foundation of a highly individualised and customised support system for founders, start-ups, and scale-ups. With Vitals we connect entrepreneurs with entrepreneurship support providers with the goal of driving innovation whilst improving the process.
Helping you access support where you need it most
With a database of over 700 support services, and growing, we service the diverse entrepreneurial landscape providing over 3000+ unique opportunities to grow and diversify your business.
Open, diverse and inclusive
Vitals is an open access platform, free to everyone, that doesn't discriminate and provides support for entrepreneurs of all backgrounds. Additionally the majority of providers within our network provides their services completely free, removing barriers to entry for many entrepreneurs.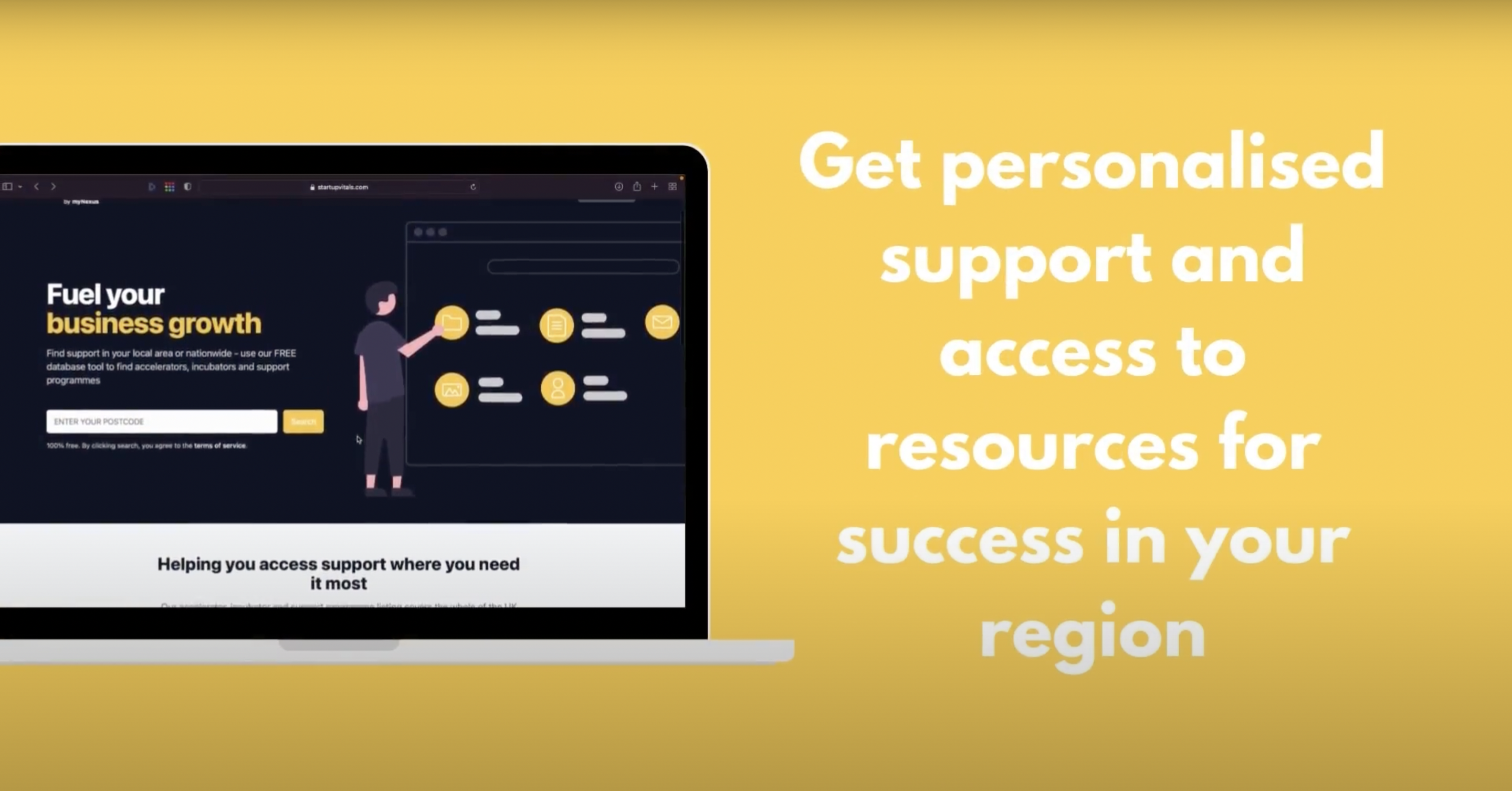 Start your search at vitals.mynexus.app
Investreneur is part of the myNexus family of entrepreneurial technologies and services, learn more about myNexus at joinmynexus.com.