June 30th 2022
Smart-matching Investment with Investreneur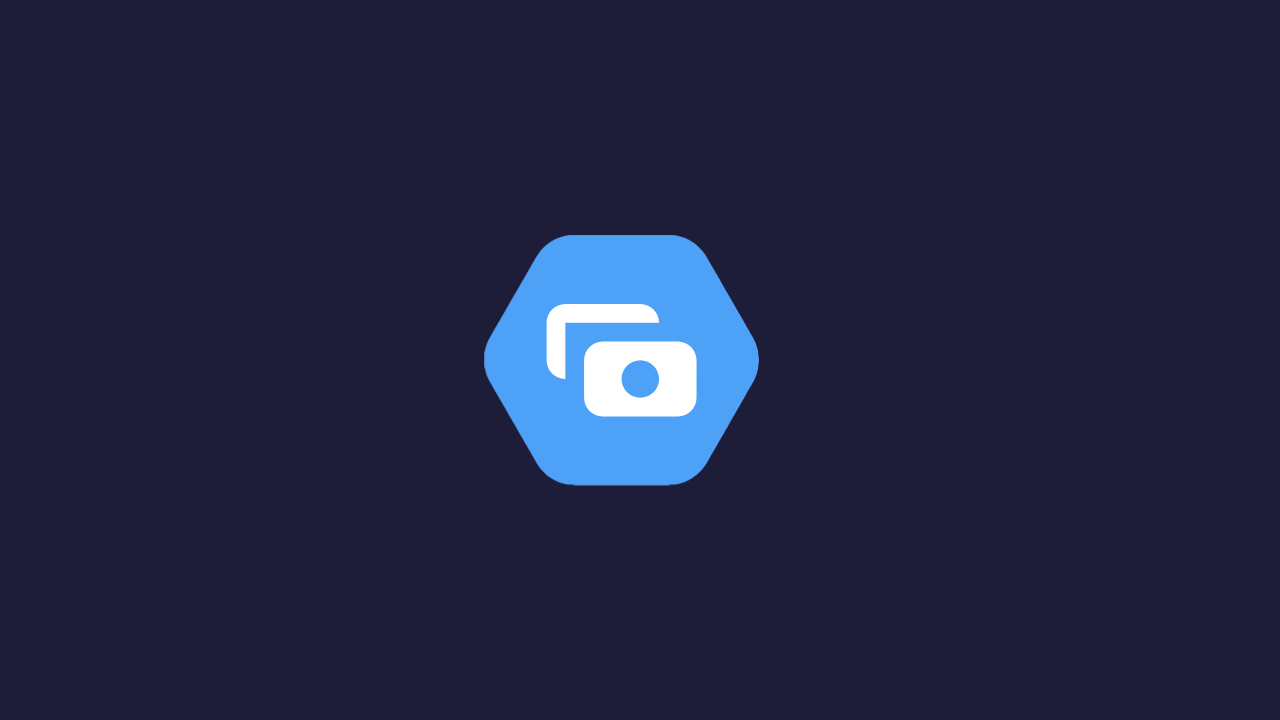 Investreneur is a platform to improve access to opportunities for early-stage investors and entrepreneurs . A proof-of-concept space where people get the opportunity to explore businesses and individuals outside of their usual network.
Designed for everything pre-series A, test drive the concept today at investreneur.com.
FOCUS ON THE THINGS THAT MATTER
Personal curation made easy! We have created a platform that gives you the important facts instantly and eliminates the irrelevant activities of the investment process.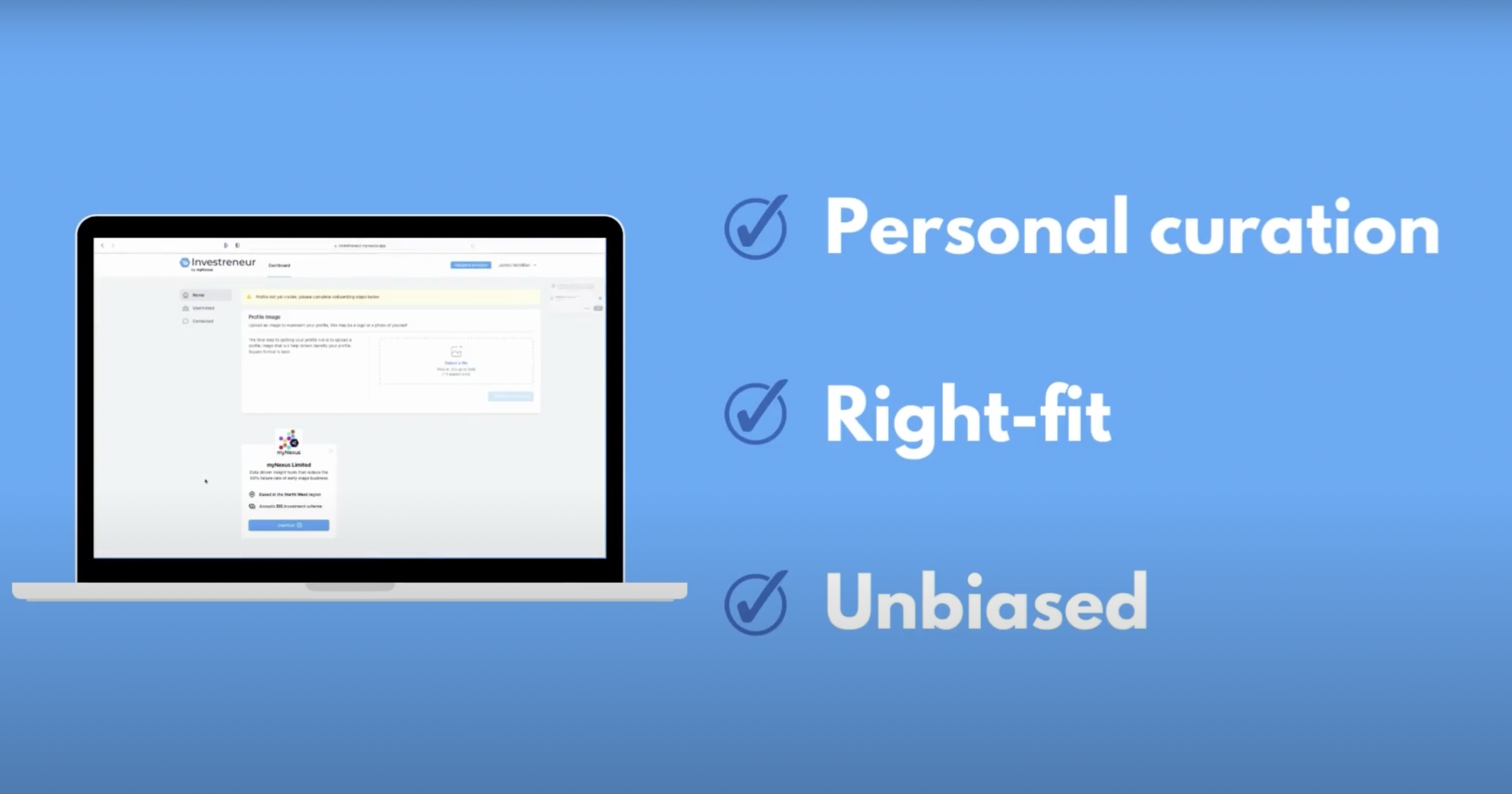 QUICK AND SIMPLE
Complete a personal profile - With blazing-fast onboarding, provide us with your facts and preferences and then receive opportunities that are matched to your criteria.
Shortlist you matches - Keep the ones that pique your curiosity and dismiss the ones that don't interest you. Create a personalised list of prospective opportunities for your exploration.
View profiles, make contact - Start off on the right foot with our introductions before taking the reins to discover, connect and negotiate at your own pace and comfort.
Get started at investreneur.mynexus.app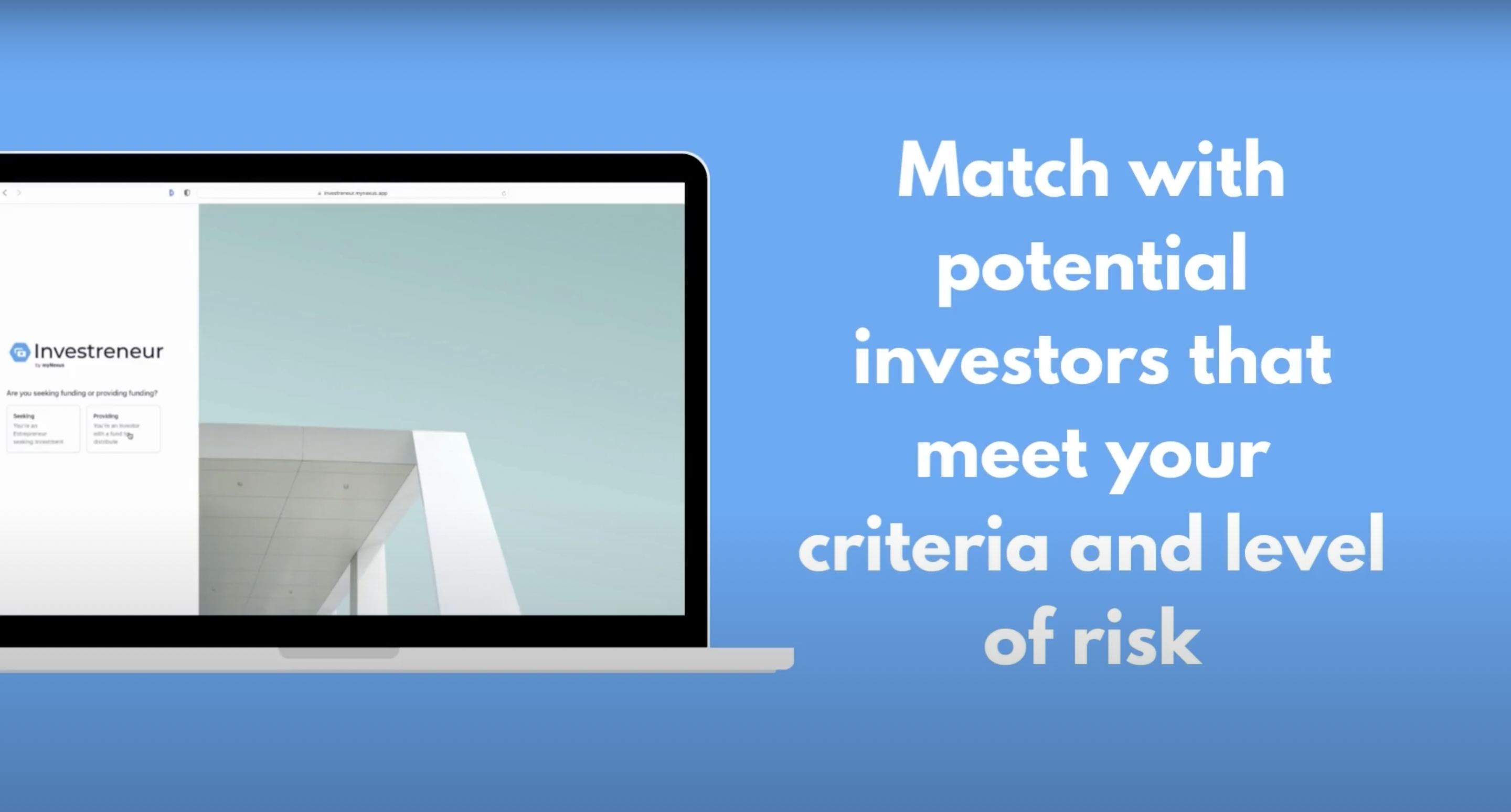 OUR VISION
We've taken inspiration from the world of digital dating and matchmaking, combined with extensive customer feedback from our beta launch to mould Investreneur to be your business development guru, taking your opportunities to a new level.
Investreneur is part of the myNexus family of entrepreneurial technologies and services, learn more about myNexus at joinmynexus.com.