March 1st 2022
Join myNexus relaunches website and makes product changes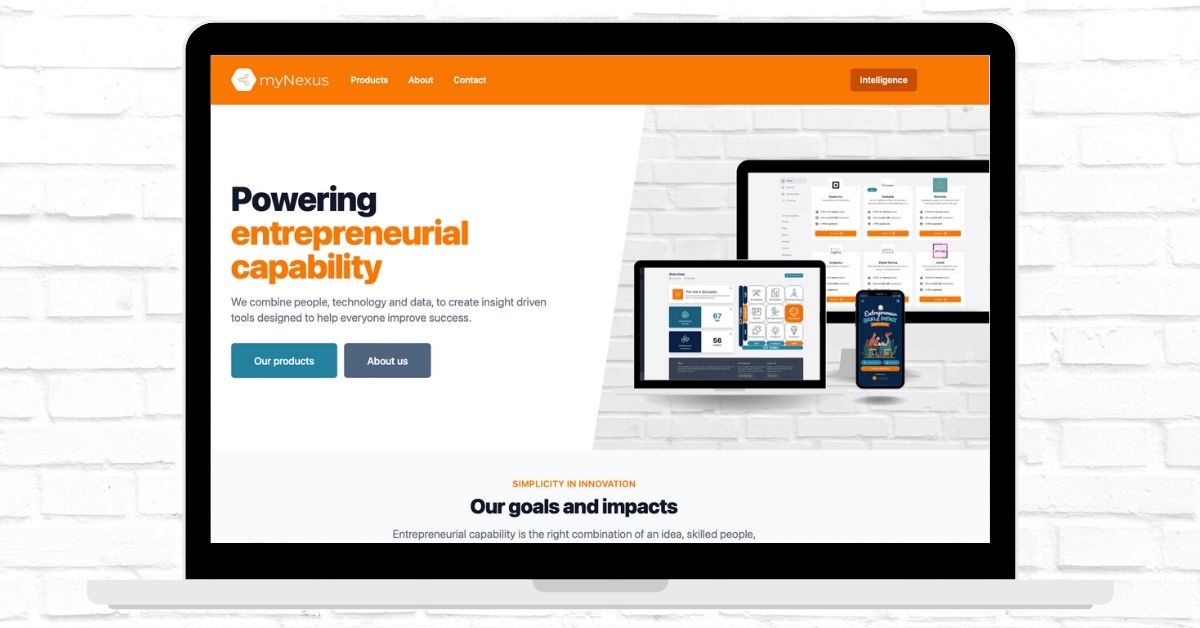 Like many of our clients we're on an entrepreneurial journey, and we're excited to bring you a suite of changes that represent a step-change in activity here at join myNexus HQ.
The quick summary is that today we:
Why are we making these changes?
To make your life better.
Apart from anything else the design of UI and UX was due a major overhaul. We also challenged ourselves to really dig in to our own values, and really think about what simplicity was needed to deliver an amazing customer experience.
Some of what we're doing is technology upgrade related which provides opportunity for us to build new features faster and better, and some is because we weren't happy with how it worked.
Our Beta platform has served us well and the Beta test community have done a fantastic job of telling us what needed to change. Coming soon Q2 is a brand new refreshed version that's stripped back to focus on the most important aspect: smart-matching.
It's been brilliant to see the fresh new look come to life, and create a simplified but enhanced customer experience. We've achieved a lot over the past 6 months and I cannot wait to show everyone what's coming next.

We are going to power entrepreneurial capability like never before...
James McMillan, CEO
Changes in full
Data & Privacy 👀
We've simplified the policies at joinmynexus.com to have only the information related to being on the website.
Each of our new product sites has their own set of policies that you agree to when you sign up. This is where we detail how each product processes and uses data.
Data is fundamental to our business and the benefits we provide to you. We want that to be straightforward.
Mailing Lists 📬
We've simplified the many mailing lists we had on the Beta matching platform and will migrate these and close them at the end of March.
Anyone that declined marketing information under GDPR will not be moved over automatically and you should sign-up to mailing lists at each site above as desired.
You can unsubscribe from any and all of the mailing lists with the links in any email we sent you.
New entrepreneurskillsindex.com reporting tools for individuals, accelerators, corporates, education and investors 📊
You can get full details on the product website link above.
We've opened access to all users to be able to get their ESI skills and potential score for free, with a paid report if you want development tips, and to understand what stands in the way of your success.
What type of entrepreneur are you?
New investreneur.com platform 🚀
We've re-designed the platform and the experience from the ground up. We felt it was best to start clean, and make it even easier for you to onboard, set-up and match.
More on this will follow, but needless to say we're EXCITED!
Closure of old Beta platform 💔
If you want to be notified about when the new platform is ready, make sure you sign up to the investreneur.com mailing list!