June 29th 2022
Business assessments by Frisk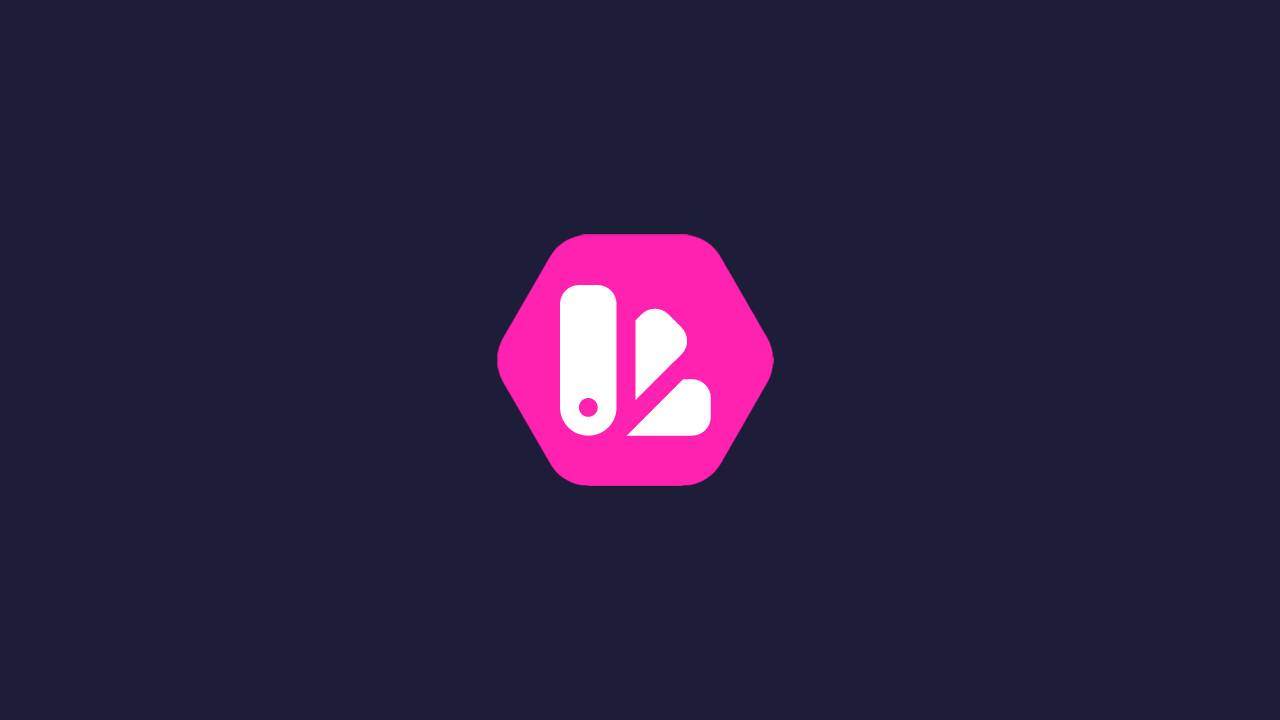 Frisk is a free evaluation tool for businesses to better understand their business maturity and demonstrate this for investors, accelerators and business support providers.
Get started at getfrisked.io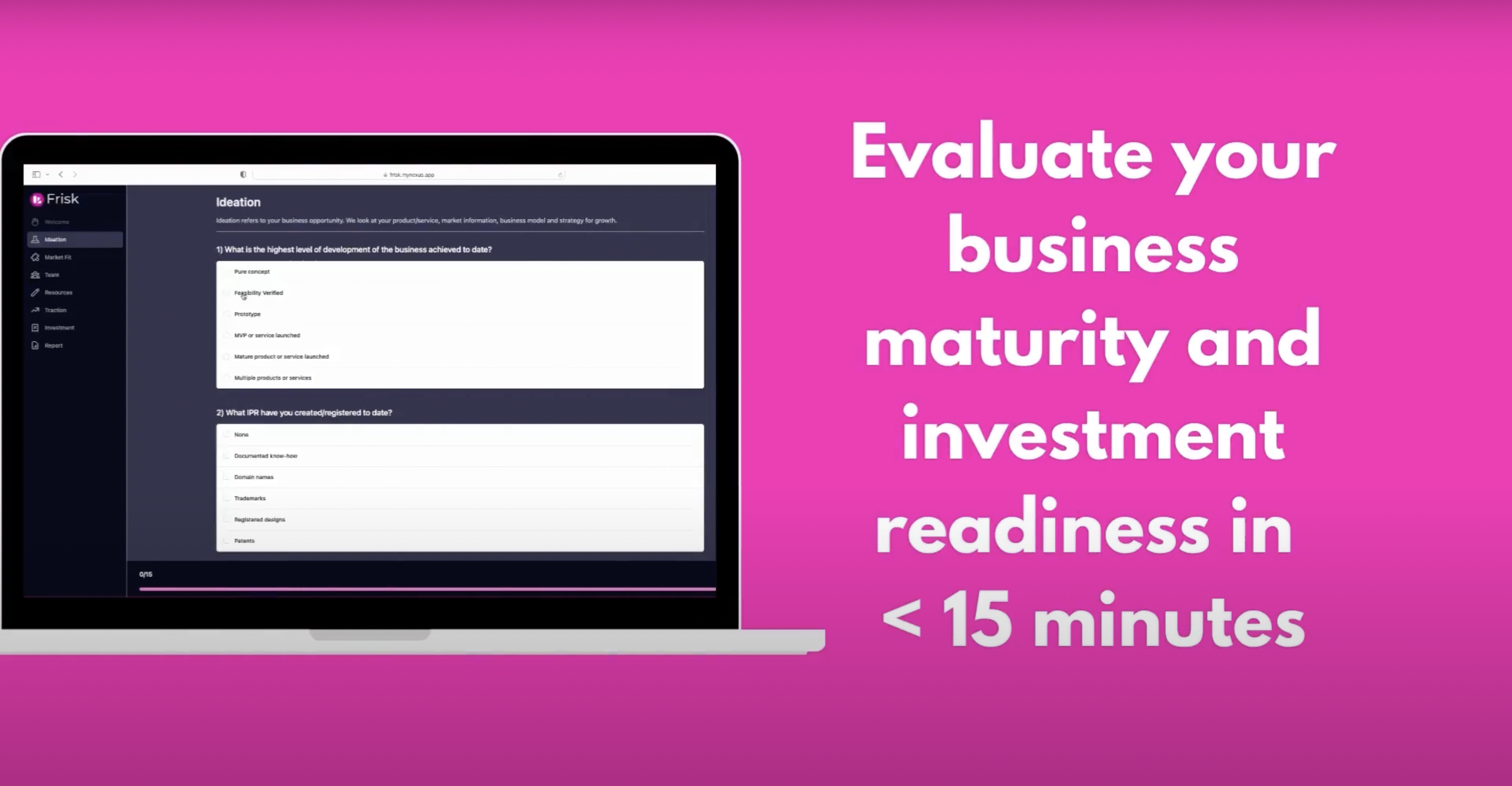 ARE YOU READY FOR SOME FRISKY BUSINESS ?
Businesses can use Frisk to evaluate opportunity, mitigate risk, and reassure investors about the status of their investments. Frisk uses over 300 data points to compile a personalised credit-score style rating, and all of this takes less that 15 minutes to complete.
Business maturity - FQ Score
The Frisk Quotient comprises of essential components of a business. It evaluates opportunity, capability and value of your enterprise. It assesses your business model, access to resources, revenue generation capabilities and much more.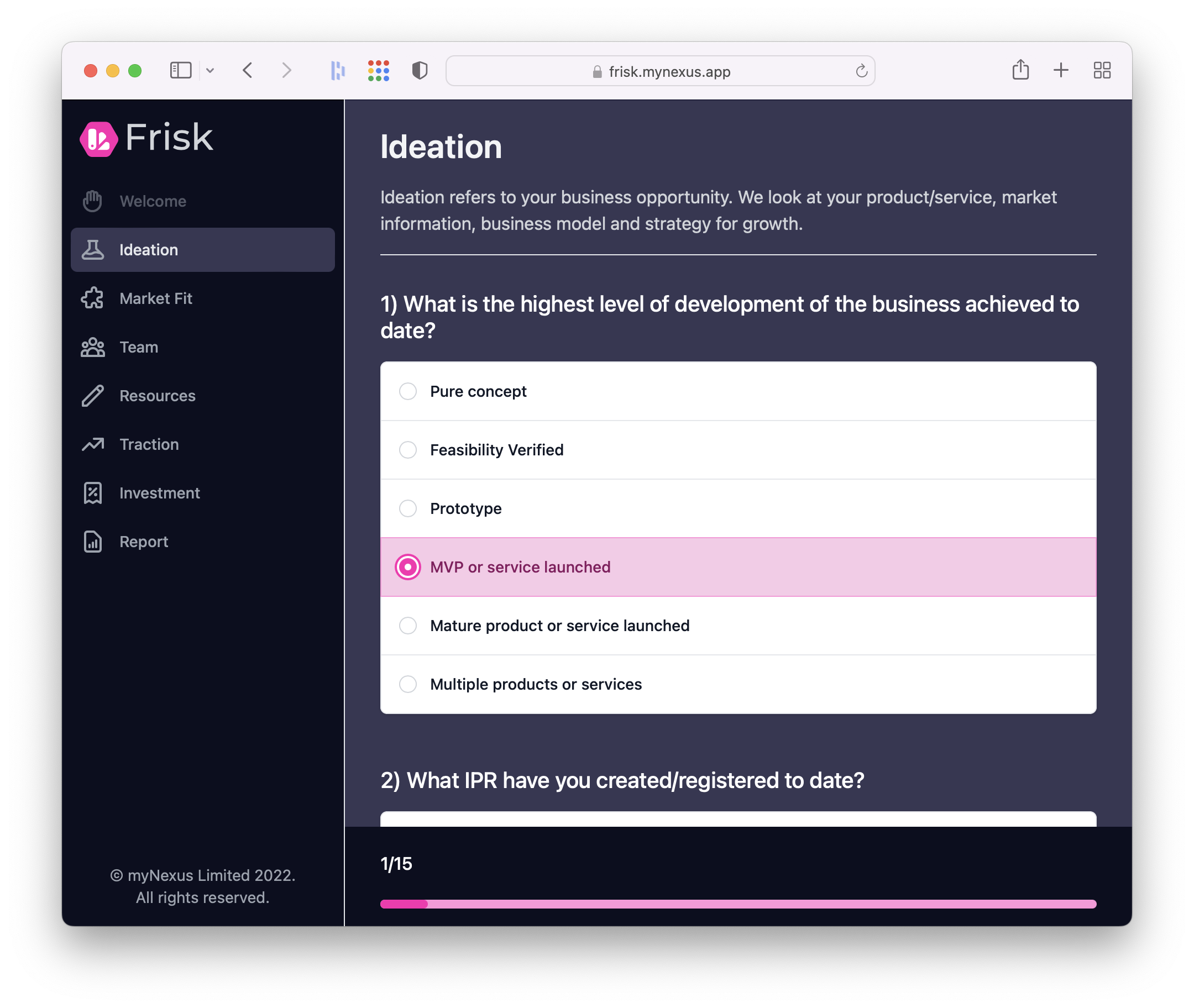 Investment readiness - FQInvestment Score
Your FQI score assesses your fundraising skills and exit strategy, analysing how ready you are to have conversations with investors and manage the financial situation of your venture.
The time to evaluate your business maturity and investment readiness is here!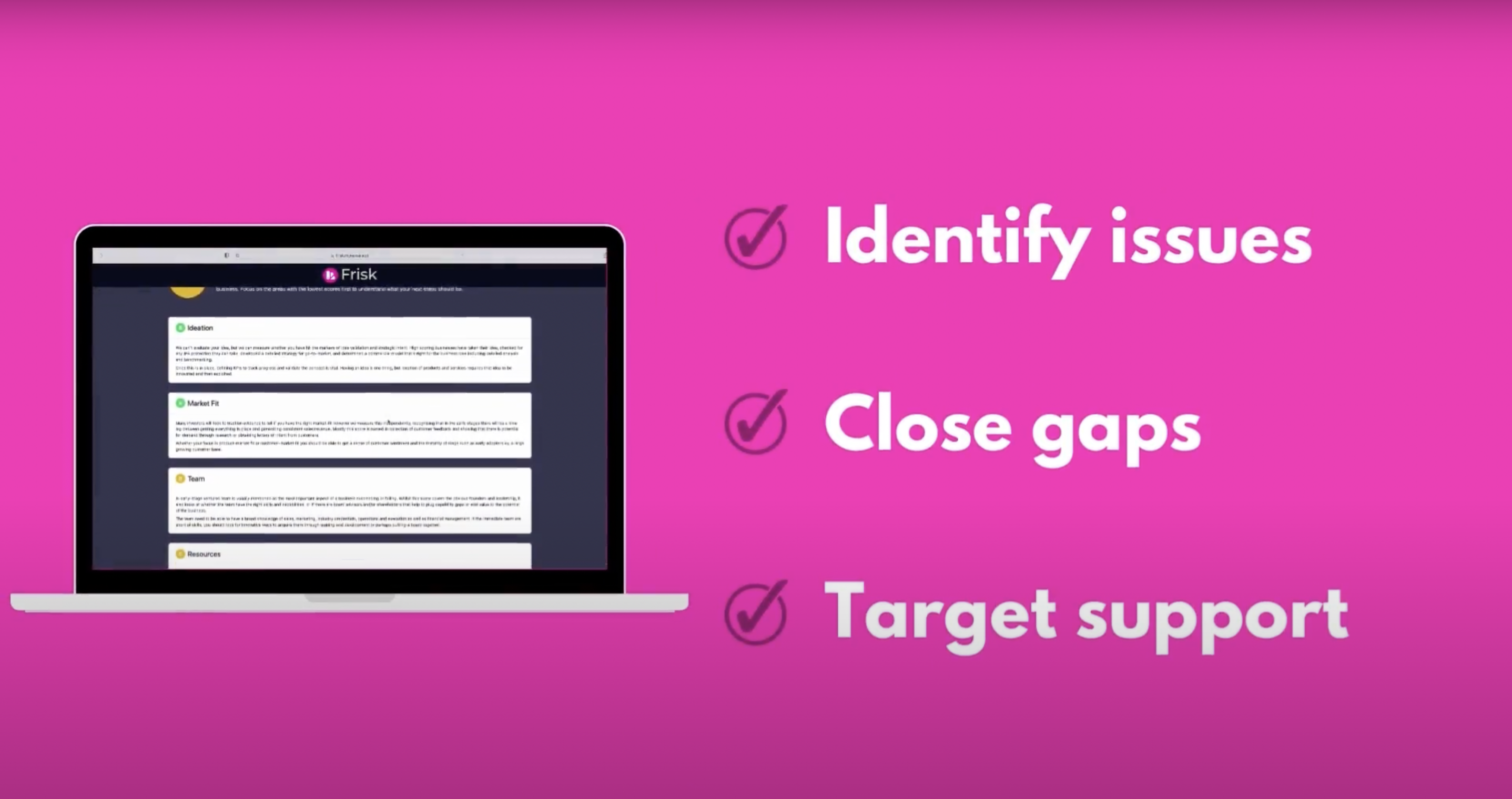 Complete your Frisk assessment now at frisk.mynexus.app
Investreneur is part of the myNexus family of entrepreneurial technologies and services, learn more about myNexus at joinmynexus.com.