January 31st 2022
Gaynor Matthews - Serial Entrepreneur & myNexus Co-founder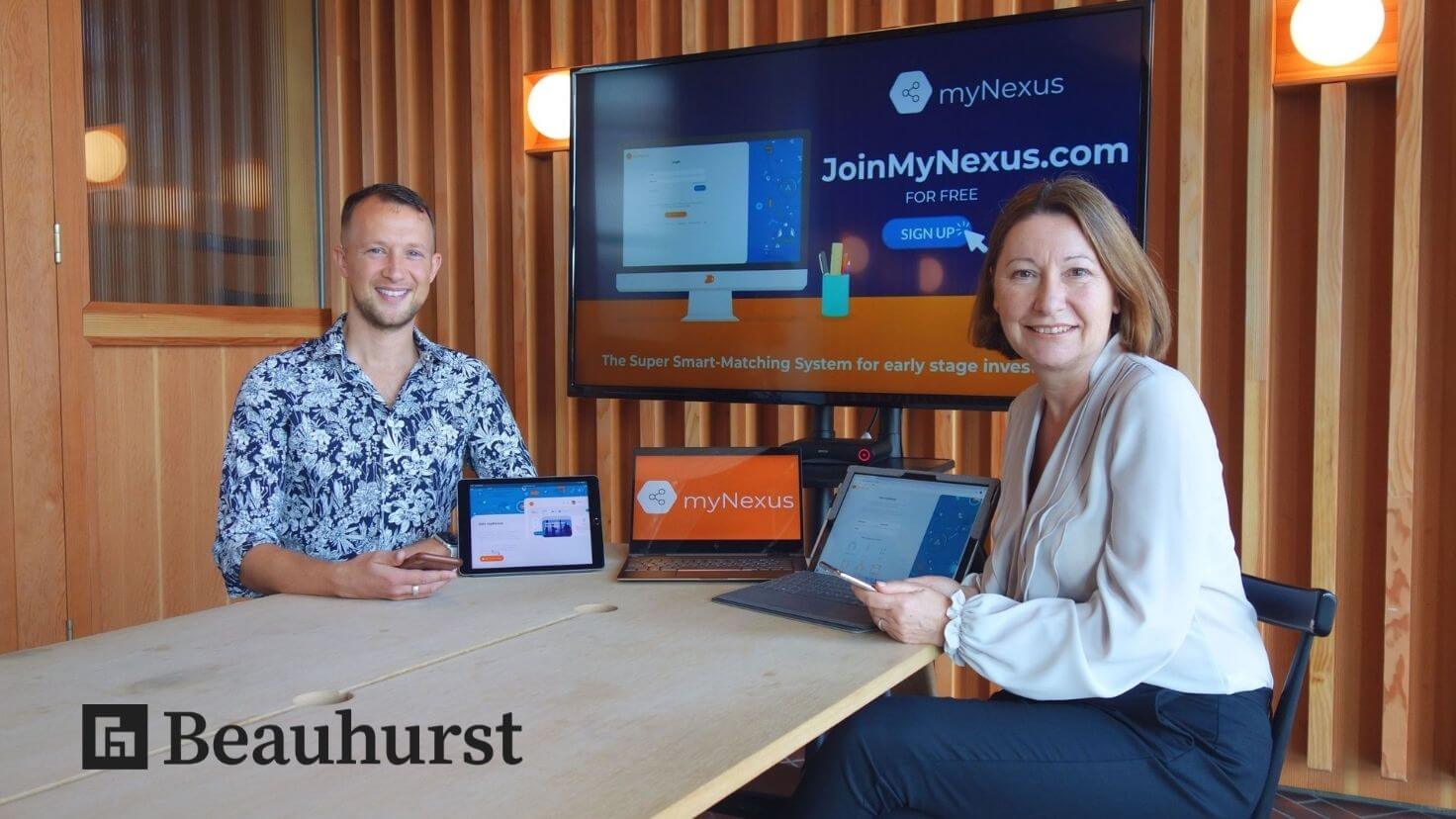 As part of our team introductory series we'd love to introduce our co-founder and Chief Commercial Officer, Gaynor Matthews. Leading up partnership acquisition and company wide innovation.
Fanatical about innovation in start-ups and scale-ups with particular emphasis on the entrepreneur journey. Gaynor's deep expertise spans from entrepreneurship into private investment and growth-to-exit.
She has recently been featured by Beauhurst as one of the UK's top serial entrepreneurs behind top tech startups which you can read here beauhurst.com/blog/successful-serial-entrepreneurs.
With over 25 years of experience working with startups, Gaynor is truly a seasoned professional having worn all the hats as a founder, creator, partner and board member.
I know all too well that the road to success rarely goes directly from A to B; it invariably meanders along the way and can even change direction completely. It is because I have walked this path many times that I'm able to provide practical, objective advice and support to my team.
To learn more about Gaynor, our team as a whole and the founding of myNexus visit our About section.