March 8th 2022
#BreakTheBias - International Women's Day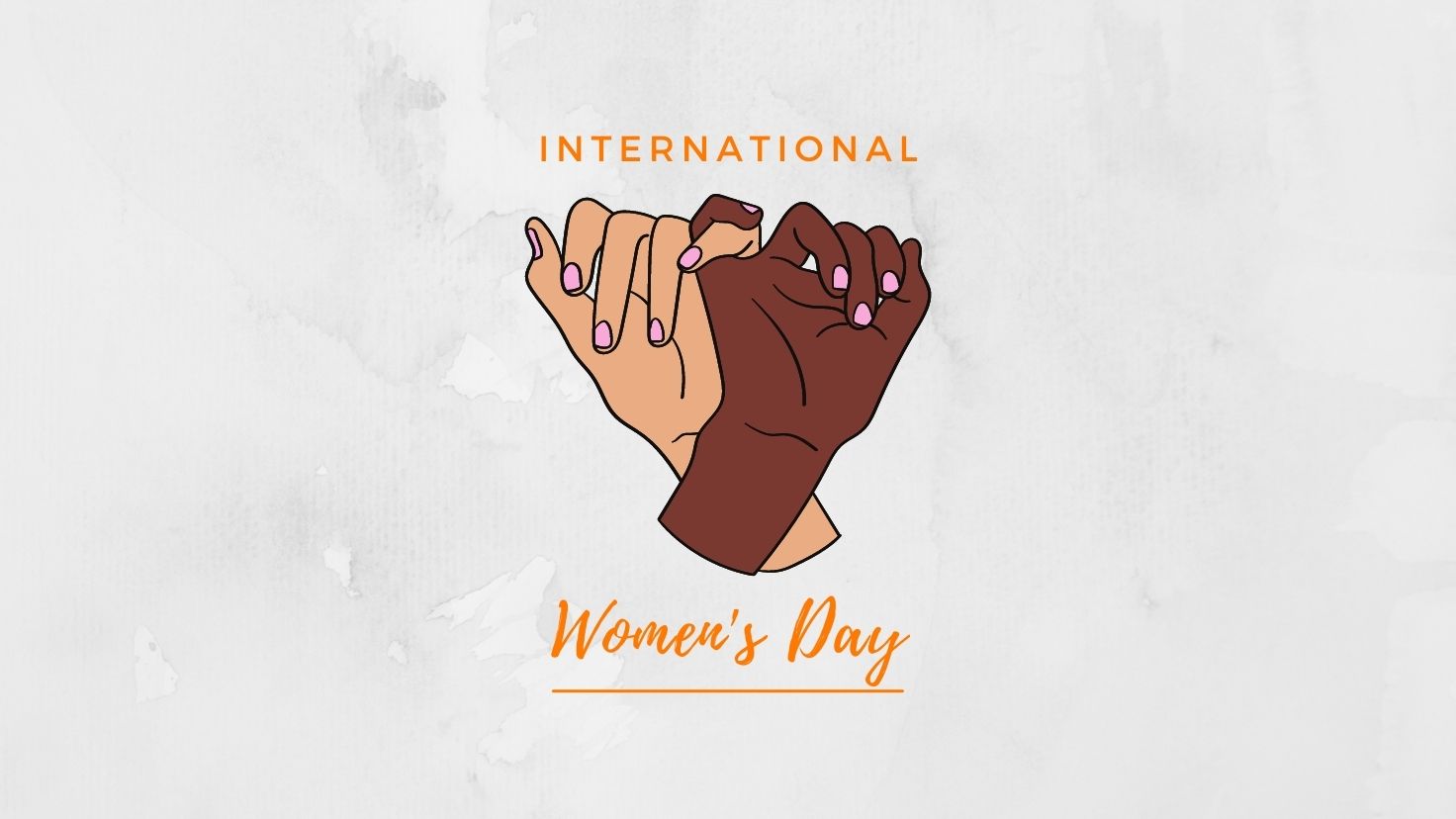 Today, on International Women's Day, we wanted to highlight the Entrepreneurial bias that is rife within the ecosystem, impacting women worldwide. You may have spotted our co-founder, and CEO, James talking about this very subject on TikTok... take a look.
Additionally we're offering a free ESI report for anyone who isn't a cisgendered man, our small contribution to help #BreakTheBias, continue reading for more information.
Even though female co-founded businesses generate 2.5x more revenue than men, per £1 investment, 85p in the £1 of investment goes to all-male founded teams.
Additionally female co-founded businesses generate 10% more revenue over a 5 year period and 26% of UK High Growth companies have at least 1 female founder.
We're here to help try and #BreakTheBias and we believe strongly in leading by example, with our co-founder Gaynor Matthews championing female entrepreneurship as one of the UK's top serial entrepreneurs.
Our Entrepreneur Skills Index is one of the ways we're trying to help reduce the bias in the ecosystem. ESI uses scientifically validated psychometrics to analyse your skills, traits and potential in a fun and unbiased way, allowing individuals to provide assessed on this rather than biased traits.
Free Report
To claim your free #BreakTheBias ESI report register an account at ESI Reports and follow the onboarding steps, once registered drop us an email at [email protected] and we'll activate your free report. To find out more about our ESI reports visit entrepreneurskillsindex.com.
Free ESI reports are on a first-come-first-served basis for the first 25 people, this offer is only valid up until 23:59 GMT Sunday 13th March 2022.
Sources