Entrepreneurial at heart
About myNexus
At our core we value trust, capability, simplicity, and innovation.
Founding Team
We've got an incredible amount of technology experience, as well as entrepreneurship and investment.
Enthusiastic about the intersection of people, processes and systems as a barrier to growth. James's broad expertise is rooted in strategy and innovation for SMEs parallel to finance, being a qualified chartered accountant.

Passionate about making a difference via technology whilst simplifying market entry through digital transformation. Dean's significant expertise covers gaming, security, and data, in addition to bespoke platform and software development.

Fanatical about innovation in start-ups and scale-ups with particular emphasis on the entrepreneur journey. Gaynor's deep expertise spans from entrepreneurship into private investment and growth-to-exit.
Meet our board
Collectively our team has been responsible for developing payment platforms at Visa Europe such as ApplePay, to launching Google around the world, and getting Eventbrite to market.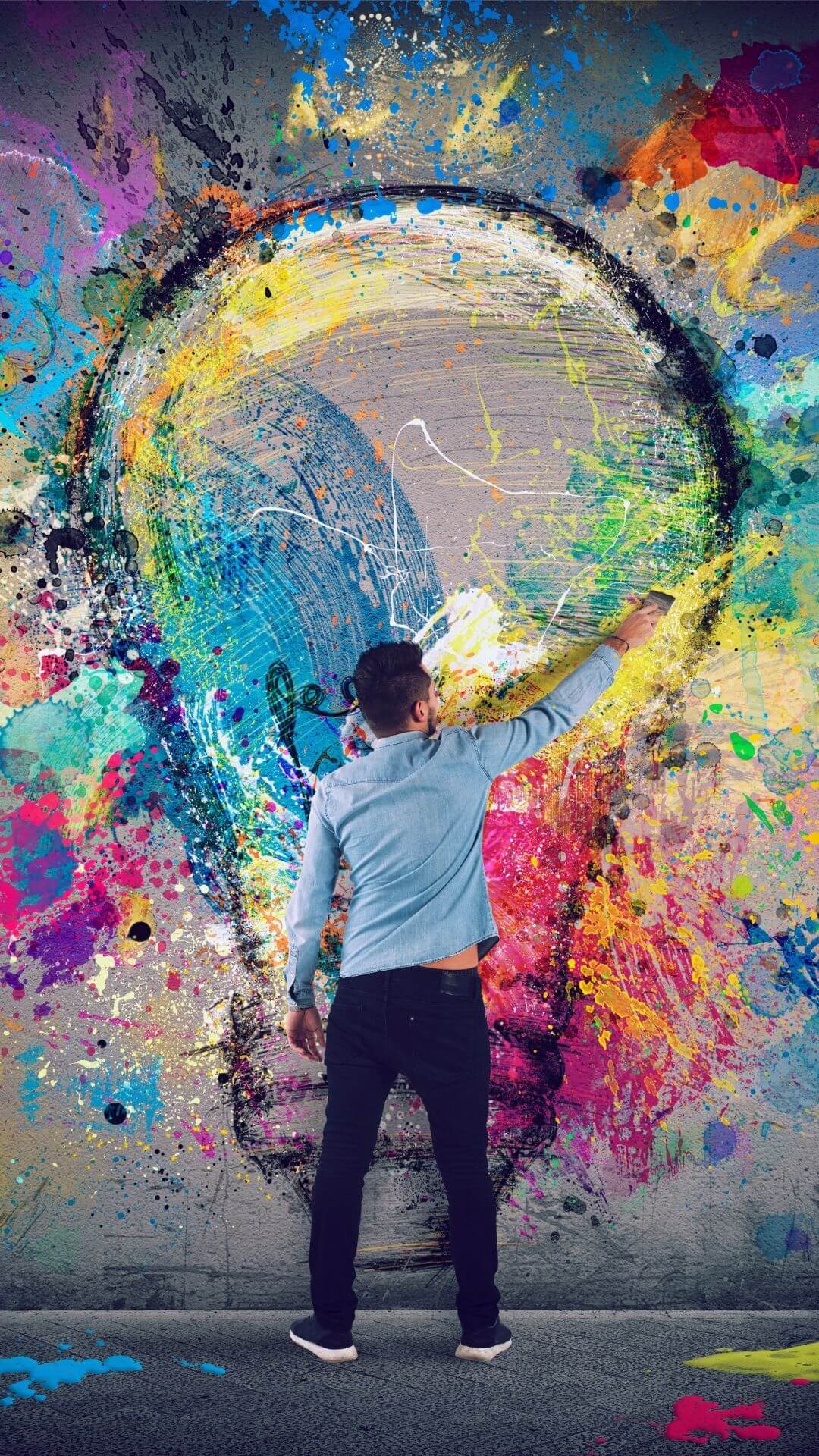 How we began
Initiated by Gaynor on the idea of using gaming technology to help assess capability for investment purposes, myNexus quickly evolved into a technology tools provider to the entrepreneurial ecosystem, with the addition of James, and subsequently Dean, to the founding team.
What started as exploration of pain points being suffered by Gaynor running a private investment club, soon identified that the root causes were embedded right at the start of an entrepreneur's journey. By combining this experience with James's knowledge of SMEs, the first proof-of-concept was created and essential investment obtained.
Dean was brought in as a subcontractor to scope and build the first iteration of the matching platform, and straight away became part of the roadmap to bring him on as full time CTO. Covid then forced a reversal of the business plan amid plummeting investments.
Instead we set about delivering the Entrepreneur Skills Index as the first product - a brand new way to measure entrepreneurial capability. It's the cornerstone of our business based on the fundamental principle that people invest in people first, ideas second.
Our vision is to build insight generating tools that harness that entrepreneurial capability, whether in a large business or a small one, because we know this has the potential to really accelerate economic growth.
How we're different
Firstly, we have a distinct focus on being independent of the sector - this allows us to truly challenge the status quo. Secondly, designing tools that actually help everybody they touch, not just one interested party. For too long innovation has focused on automating, and when you automate you only help the person with the biggest pain, sometimes at the expense of others.
In a zero-sum game like this, someone has to 'lose'. But if you work in collaboration (even with competitors!) you can deliver win-win solutions that have massive transformational impact. Our commitment to mix this independence and unique way of working, with customer-centric design, is what sets us apart.
Our vast collective experience means we've walked in your shoes, so we know how it feels.